Upcoming Activities
Food Drive San Dimas Vons, Sat. and Sun, Sept. 23rd and 24th, 10:00am - 2:00pm
Event Date(s):September 23, 2017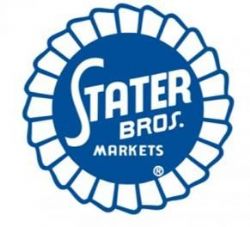 Hope Partners will be having a food drive on Saturday, Sept. 23rd and Sunday, Sept. 24th from 10am-2pm at the San Dimas Vons 1160 Via Verde
- Volunteers are needed each day. Hand out food suggestion slips and collect food donations. Food will go to pantries to feed the hungry in the community.
To sign up to volunteer please click on this link
Here
If you are in the area, please consider stopping by and purchasing an extra item for a family in need. Thank you in advance!